Regions in Recovery Second Edition 2022: Re-imagining Regions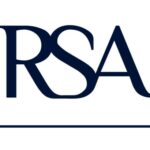 After the success of the Global e-Festival 'Regions in Recovery' in 2021 the RSA is organising with partners this second edition. This event will be held online and will offer a research-led celebration of regions and how these can be re-imagined in times of challenge including Covid-19, climate change and geo-political turmoil. It will bring together researchers and communities from across the world enabling the participants to network and share their research insights in the different fields of regional studies and science.
To register as presenting participant click: HERE   To register as attendee click: HERE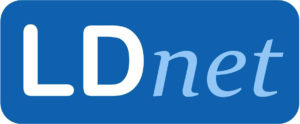 LDnet was a partner in the first edition of RinR, in 2021 curating three sessions. We will be a partner in this event in this event focusing on bridging research, policy and practice in local development.
Local Development: Lessons for the future from recent research and practice
This special session, organised by LDnet, will focus on the experience and lessons from local development supported through the EU structural and investment funds. The starting point of the discussion will be the recent study carried out for the European Commission on "The ESF and Community-Led Local Development: Lessons for the future". A presentation of this important report will be complemented with examples from the ground – where policy meets practice. A panel discussion involving policy makers, researchers and experts, will aim to analyse the outcomes from the report, make comparisons with other recent research and discuss the implications for practice. Key research questions will be identified that need to be addressed as well as drawing policy recommendations for EU funding 2021-2027.
Speakers will include: Marianne Doyen (DG EMPL), Karolina Jakubowska (ICF), and experts presenting examples from policy and practice from Czechia, Lithuania and Portugal (all TBC).
We are also inviting researchers on related topics to submit abstracts by 15 February 2022 (to admin@ldnet.eu).
It is also possible to submit an abstract via the RSA system, while registering for the event (Ref: SS23 for the LDnet session).