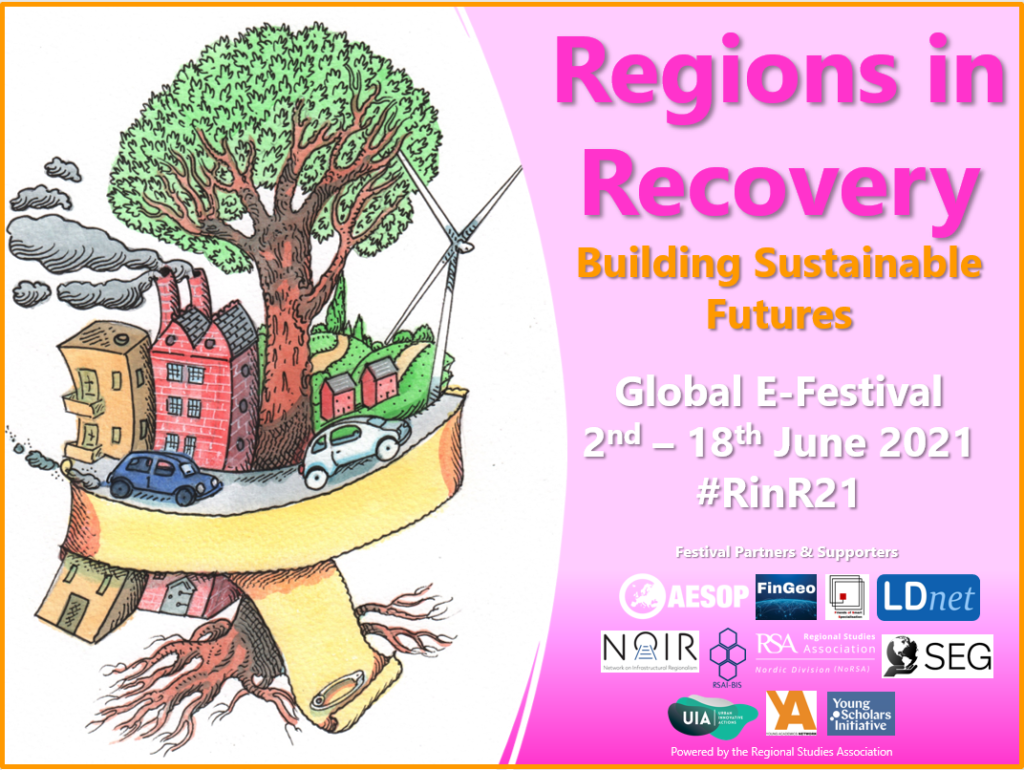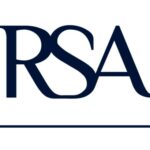 This multi-partner event will run globally, online from 2 to 18 June 2021. It will bring together a number of global communities representing planners, finance and economic geographers, economists, infrastructure specialists, regional policy experts and researchers. The Festival will address themes related to the re-emergence of regions and cities from the pandemic. It will address longer standing challenges to society of climate change, geopolitical manoeuvrings, the rise of populism, the financial implications of these shifts, migration crises, new challenges to the survival of pandemic struck firms and city centres and much more.
Free to non-presenters (presenters pay a small charge of £45/ £20 concession), the Festival will feature plenaries, panel discussions, paper sessions and a diverse social and well-being programme.
The Festival has currently 39 Special Sessions accepted, most of which welcome submissions of abstracts until 17th March. The Festival's programme will be available in April.
Designed as a collaborative programme with a collegiate spirit in mind, the Festival seeks to maximise the value of a virtual event to all participants.  Partner sessions will be integrated and hosted in a joint programme by the RSA and will be collectively promoted to a global audience for exchange, learning and engagement.
For more information click HERE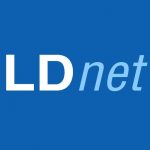 LDnet will be a partner in the Global e-Festival: Regions in Recovery – Building Sustainable Futures #RinR21. As part of the e-Festival, LDnet will organise a series of sessions on The contribution of Community based initiatives to the COVID recovery with a focus on policy and integrated approaches, building on its related work in 2020 and its forthcoming series of webinars in April 2021.