All practitioners and researchers with an interest in local development are welcome to join this debate, organised in conjunction with the Annual Assembly of LDnet, on Wednesday 2 February 2022, from 17:30 to 19:00 CET. The draft agenda of the meeting is below. Click HERE to register.
Local development has different faces across Europe and beyond. Probably, its most structured form is 'Community-Led Local Development' (CLLD). In the last 18 months LDnet has been documenting and analysing CLLD in different EU countries and we have already published nearly 20 country summaries and several comparative analyses. With this project nearing completion and the new programming period 2021-2027 starting, we believe it's an opportune moment to debate the future direction of local development and how different players can influence it.
LDnet provides a forum for sharing information and knowledge among experts, researchers and all those active in local development. After 10 years of operation we feel that we should debate how best LDnet can contribute in the evolving story of local development. To this end, the LDnet board has developed the following draft 'mission statement' and invites all members and friends of LDnet to join the debate:
The unique feature of LDnet is our interest in Local Development across all types of territory (rural, coastal, urban, mountains and islands) and across a wide range of themes from its origins in social inclusion, job creation and local economic development to more recent concerns about climate change, the circular economy and digital transitions.  
LDnet acts as a bridge between experts, researchers, activists and policy makers in a wide range of public, private and third sector organisations. Geographically our main focus is the EU Member States plus Norway and Switzerland, the EU candidate countries (Western Balkans and Turkey), the neighbourhood countries (e.g. Eastern Partnership, Maghreb, Middle East, UK) and beyond. 
Our aim is to position participative, integrated and sustainable local development approaches at the core of designing, implementing and evaluating economic, social and environmental development policies at all levels of governance.
To achieve this aim we need to work to engage with new partners and to bring on board the next generation of activists and policy entrepreneurs.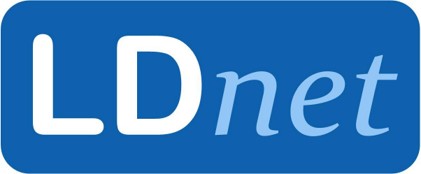 GENERAL ASSEMBLY – DEBATE ON THE FUTURE OF LOCAL DEVELOPMENT
Wednesday 2 February 2022, 17:30 – 19:00 CET (Online)
 DRAFT AGENDA