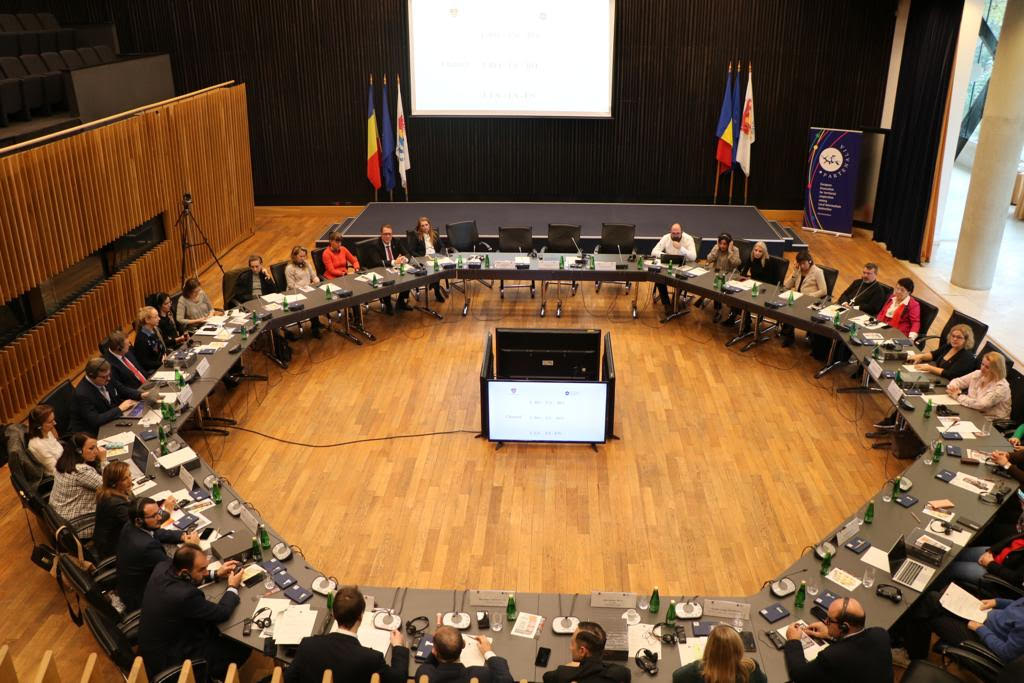 The PARTENALIA Association, the pan European network of Local Intermediate Authorities, held its 2023 annual conference on 15 November 2023 in Timişoara (RO). The conference was titled 'Cultural Catalysts: Local Intermediate Authorities Nurturing Heritage, Collaboration, and Funding for the Arts'. The programme included sessions on:
Brussels, Patron of the arts: a European perspective
Empowering Europe's Cultural Tapestry: Local Intermediate Authorities Leading Heritage Preservation and promotion, Collaboration, and Cultural Sector Investment
Culture and Cohesion in rural and semi-rural areas
Click below for more information including the draft programme of the conference.
Building upon the successful cooperation with AEIDL in co-organising the EU Regions Week of Cities and Regions in Brussels last October on "We are staying in rural areas", the President of AEIDL, Marta Marcis was invited as keynote speaker.
Taking place in the panel on 'Culture and Cohesion in rural and semi-rural areas', AEIDL's contribution explored the avenues collaboration between AEIDL and Partenalia, from mutually supporting their respective campaigns advocating strong, sustainable, innovative EU local development policies, to possible collaboration in specific projects to use culture and heritage as drivers for social capital, economic development, inward investment and in the fight against depopulation.