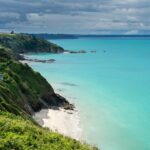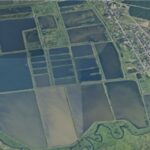 On 27 May an event organised by the Chair of Landscape Architecture of the Estonian University of Life Sciences, within the series of open seminars "Exploring Landscape Boundaries", offered an interesting opportunity for an exchange between research and practice in local development. In the seminar on "Community-Led Local Development – giving value to coastal landscapes from the bottom-up" Urszula Budzich-Tabor, Senior Local Development Expert in FAMENET and also president of LDnet, explained to participants the CLLD approach and the role of fisheries local action groups (FLAGs), and discussed how fisheries and aquaculture communities perceive landscape. Her presentation included:
a short explanation of CLLD (key principles and components) from the perspective of fisheries areas
some examples of landscape elements particularly relevant for FLAGs (seacoast, rivers, ponds, aquaculture facilities, fishing ports etc.)
potential landscape functions for fisheries communities (landscape as an element of local identity, a public good to be protected, an asset to attract visitors, an object of user conflicts etc.)
some examples of projects linked to coastal landscapes supported by FLAGs.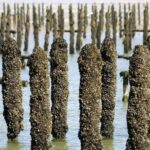 The event was also an opportunity to discuss the level of landscape awareness in fisheries and aquaculture communities and the possibilities of developing some guidance for FLAGs on the importance and possibilities of valorising coastal landscapes.
You can see Urszula's presentation HERE.  For the ppt click below: