Green, Digital, Inclusive and Fair: How can Cohesion Policy rise to the new territorial challenges?
Third Joint EU Cohesion Policy Conference
14-16 November 2022, Zagreb, Croatia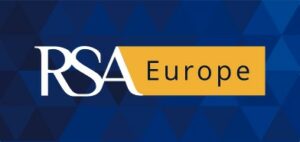 The RSA is organising the Third EU Cohesion Policy conference in partnership with the European Commission, DG Regio and the Croatian Ministry of Regional Development.
The Conference will bring together a limited number of participants from academia, the European Institutions and Member State authorities to debate where Cohesion Policy is going, the evidence for its performance to date, and how its contribution to sustainable growth and jobs can be maximised.
Papers are invited on the following questions and themes which will form the basis for workshop sessions, panel debates and discussion groups at the Conference.
1. Facing the megatrends
2. Responding to crises
3. A policy that invests in all regions and cities
4. Performance and results
5. Policy objectives
6. Policy synergies
7. Institutions and governance
8. Financial Instruments
9. A Europe closer to citizens
Abstracts of a maximum of 500 words can be submitted by 5th September 2022 through the online portal.