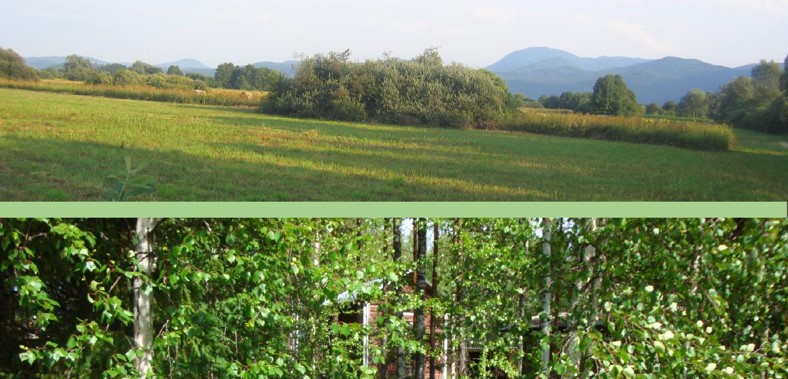 The Euracademy Association is holding its 19th summer academy online, from 7th to 9th September 2021, in three mornings. The theme is "Regenerative Agriculture. A bold step towards sustainability". The aim is to look at this very important theme from many different points of view. Three discussion topics have been selected, as shown in the announcement, which include:
Regenerative agriculture and sustainable rural development, including definitions of the term and addressing issues of climate change, immediate and long-term benefits for rural communities and the environment
Regenerative agriculture and farm viability, addressing the economics of regenerative agriculture and forestry, the viability and sustainability of the farm and the process of transforming a conventional farm to a regenerative one.
Policies and strategies to enable regenerative agriculture and forestry, building on best practice examples across Europe and the world, and addressing EU policies -including economic incentives, and a long-term strategy that is necessary to ensure a medium to large-scale transition.
There will be 3 lecturers and 3 case studies per day in plenary sessions, with each day devoted to one of the topics. For full details, see Euracademy - 19th Summer Academy Announcement .